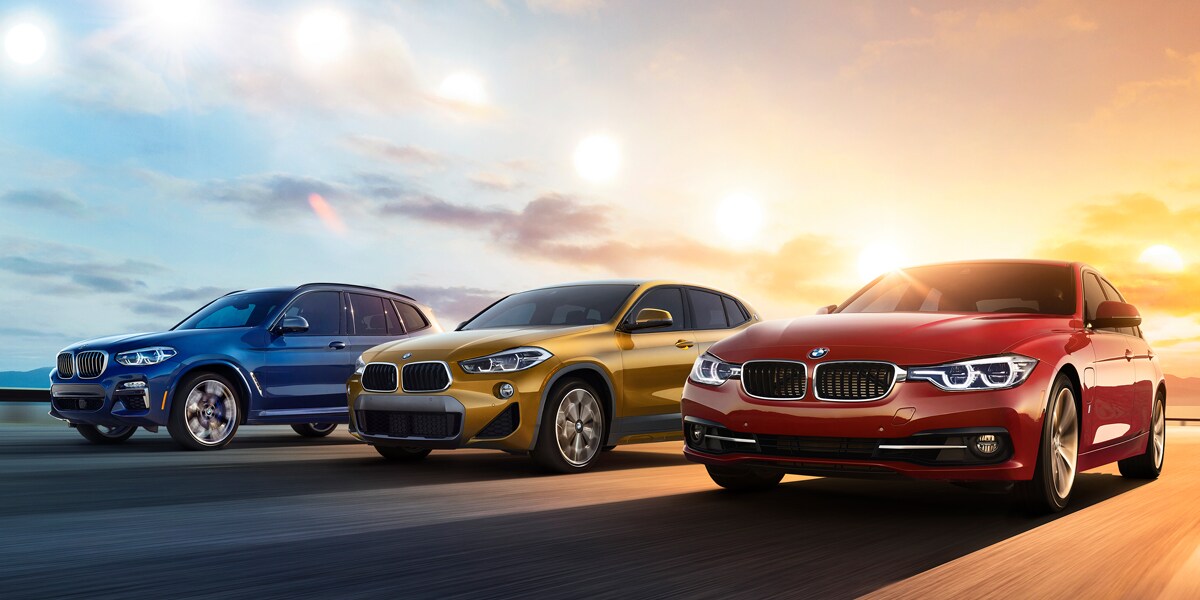 Enjoy More BMW in Your Life with a Membership in the

BMW Car Club of America
If you've made an investment into a stately BMW vehicle, then you already know how special the vehicles are that we carry at Paul Miller BMW.
Now, we invite you to get even more enjoyment out of your vehicle investment, by adding a membership in the exclusive BMW Car Club of America to your experience.

Perks and Benefits of Joining the BMW Club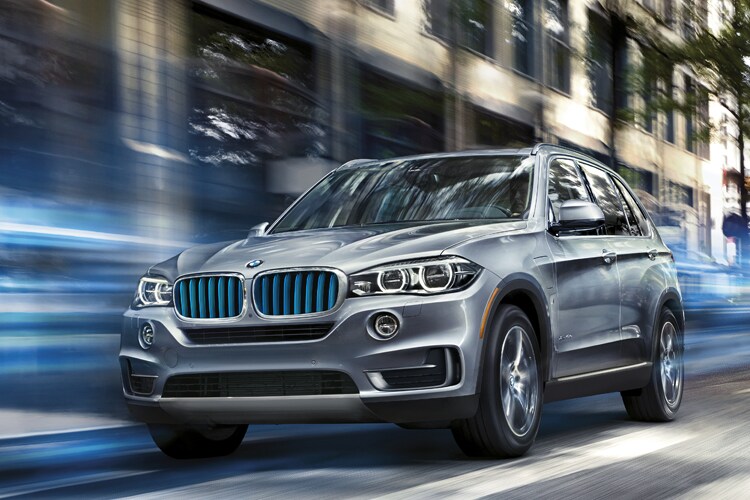 Owning a BMW is about much more than just driving a car. It's about prestige, performance, and being privy to some of the world's best vehicles ever made. Now, it can mean even more for you, with membership in this incredible club.
Join now - you can buy a one-year membership, a three-year membership, a five-year membership, or even a membership that guarantees a lifetime of benefits. Then, you can start enjoying the dozens of special perks that go with it.

Ready to learn more?
Check out this brief list of membership benefits, then stop by and visit our sales team in person to get the nitty gritty details:
Special members-only social events held all over the country, where you can meet and get to know other BMW drivers just like you
Special members-only dinner and cocktail events
Exclusive events and parties for members during the annual Monterey Car Week event
Exciting high-performance driving events at tracks around the country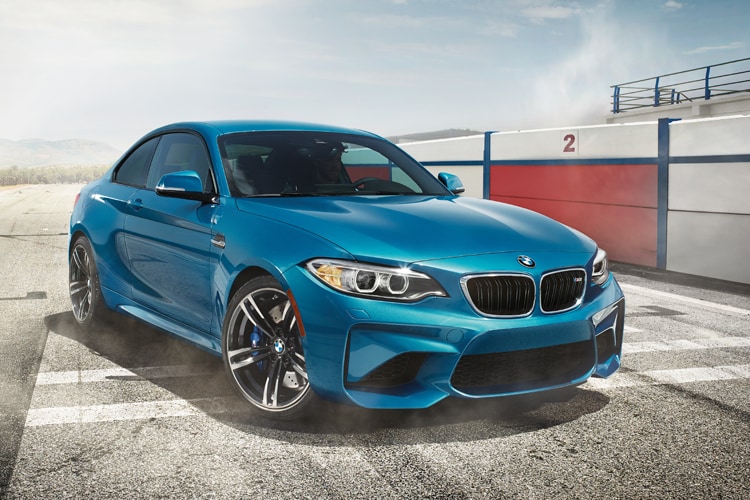 The next time you're in the market for a vehicle with renowned BMW caliber, stop by and visit the team at Paul Miller BMW, and make sure to ask about how you can get on board with the BMW Car Club of America while you're here.