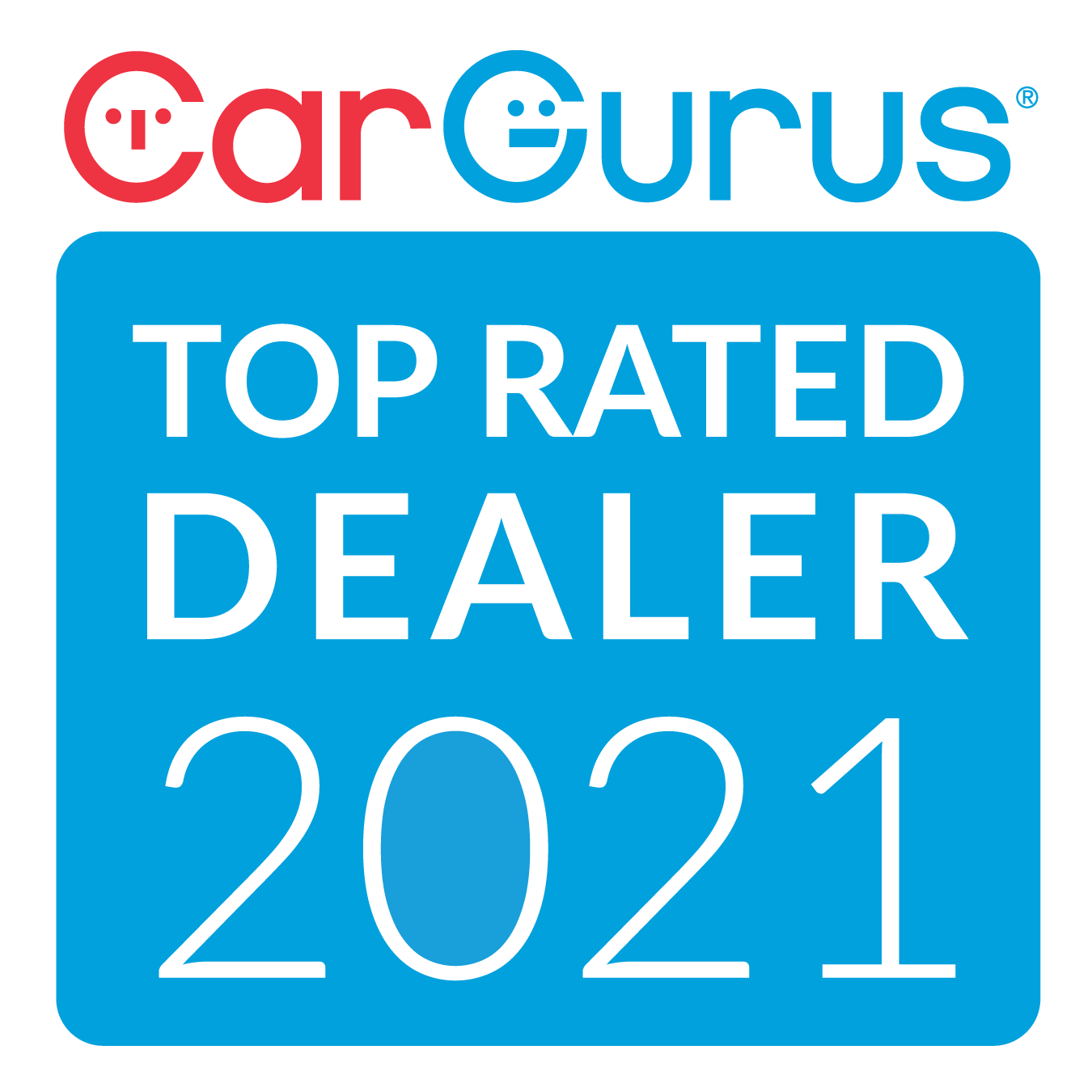 Paul Miller, president of Paul Miller Auto Group LLC, has a long history of competitive driving internationally in Porsches. In the mid-1980's, Paul campaigned factory 935 supported turbo in the IMSA GT series and 924 Turbo in the Trans-Am Series. In recent years, the bulk of his energy has been focused on his business, and especially on his customers. His three sons Paul "Trent" Miller, Bryce Miller and Hayes Miller all play an active role in day-to-day operations of our stores.
Bryce has followed in his dad's footsteps by spending his weekends away from the store as a professional race car driver piloting the #48 Paul Miller Racing Porsche 911 in the American LeMans Series (ALMS). Together, with the support of their team and Porsche factory driver Marco Holzer, they take on the some of the world's leading auto manufacturers in the hyper competitive GT class. They battle fender to fender with the likes of General Motors, BMW, Dodge, Ferrari, Lotus and Aston Martin.
Over the years, Paul Miller Auto Group has achieved recognition among the top 10 dealers in sales nationally with Porsche, Audi, Land Rover, and BMW.
---
"We pride ourselves in delivering a truly outstanding experience to our customers at all levels and across all departments. We work hard to ensure our customers are dealt with honestly, in a straightforward manner, professionally, and courteously."
- Paul Miller
---