Start Finance Application

---
Get Pre-Qualified for Financing Online with Paul Miller BMW in Wayne, NJ

---
Clients in and around Wayne, NJ, interested in shopping for a brand new BMW or pre-owned BMW luxury vehicle from Paul Miller BMW can get pre-approved for financing online today. Fill out and submit the finance application on our website and receive an estimated approval rate. Paul Miller BMW makes it easy to begin the car shopping process from wherever you are with our online finance tools available on our website to use at your convenience.
Why Finance or Lease a New or Pre-Owned BMW at Paul Miller BMW

---
Drivers can trust the team at Paul Miller BMW because every Paul Miller dealership guarantees that our clients experience the Paul Miler Difference. When you finance or lease a new or used BMW sedan or SUV with us, you'll feel the difference in how we respect your time and opinion. We work in tandem with you to find the vehicle that is right for your wants, needs, budget, and lifestyle from our new or used vehicle inventory for sale in Wayne, NJ.
Paul Miller BMW Answers Common Questions About Financing at Our Dealership

---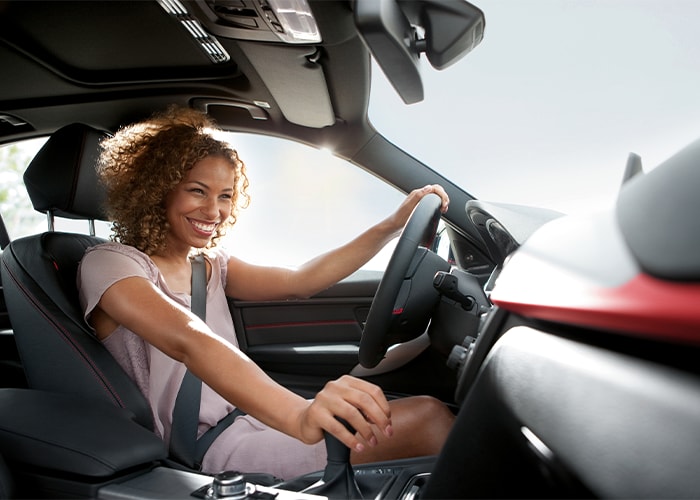 Smart shoppers often have questions about financing and leasing when it comes time to start shopping for a new vehicle. Paul Miller BMW is here to answer and field some common questions so you can get a head start on your BMW leasing or finance journey. Get pre-qualified for financing on our website today and start exploring your luxury vehicle options for sale at Paul Miller BMW.
What are the benefits of applying for financing with Paul Miller BMW online?

---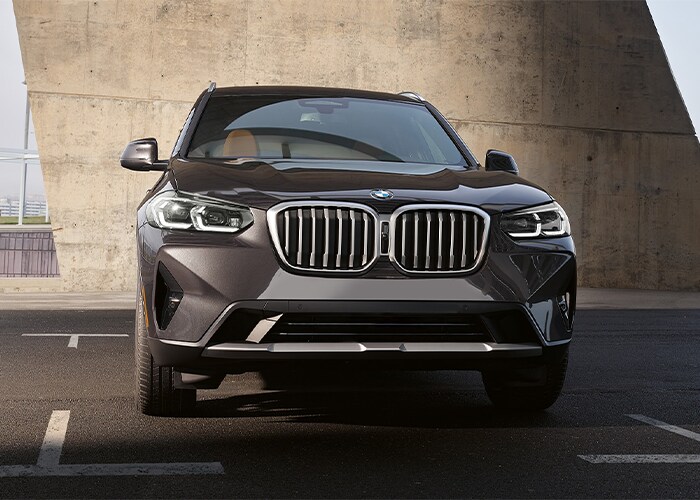 When New Jersey drivers take just a few minutes to fill out and submit the online finance application, they will immediately get pre-approved for financing. Getting pre-approved for financing from home is helpful for drivers to start shopping with a specific budget in mind. Drivers can also compare the leasing or financing available to them and the vehicle(s) they're interested in and explore certain offers and incentives available.
What are the benefits of leasing of new BMW

---
Leasing is a great way to get into a new BMW with a lower downpayment and lower monthly payments than you'd have if you were financing. When you lease a new vehicle, much of the required maintenance is also covered while you're in possession of the vehicle. If you are interested in getting a new vehicle every 24 to 36 months, leasing is also a great option for you. Check out the different BMW lease deals and incentives on the Paul Miller BMW website.
Can I sell my current vehicle to put toward my new vehicle purchase?

---
Of course! Paul Miller BMW is always buying or trading vehicles with drivers. Fill out the online trade-in form in our finance center and get an estimate of your vehicle. Once you have the estimate, schedule a time with Paul Miller BMW to bring your vehicle to us for an inspection while you shop for a new BMW sedan or pre-love BMW family SUV. We will make you a top-dollar offer for your old vehicle and apply the payment to the purchase of your new BMW.