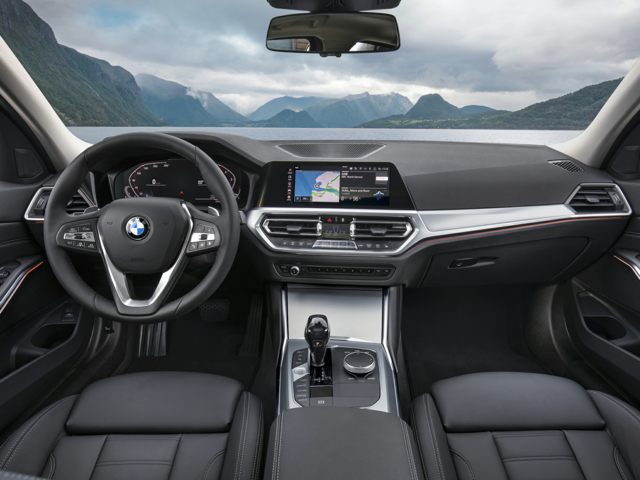 Take Charge Of The Road With The New 2020 BMW 3 Series Sport Sedan
Filled with luxury, bursting with power, and ready to make any commute one you look forward to, the 2020 BMW 3 Series is a sedan that every Wayne NJ, Little Falls, and Totowa driver will want to have parked in their driveway, although it won't stay there for long.
What's New In The 2020 BMW 3 Series Sedan?
In 2019 the seventh generation of the BMW 3 Series was released, and the 2020 version is still representing how stunning the new model was by keeping most features exactly the same. There was one significant change for the 2020 BMW 3 Series, though: the new BMW M340i model made its appearance, along with the six-cylinder engine that we've all been waiting for!